Bringing some post-Christmas cheer, and looking ahead to key events for 2022, Jan Millward shares some ideas, clever crafts and suggestions for January…
If you're reading this in late December or early Jan, you'll likely be thinking: "Well, that's Christmas done for another year!" It's always a big build-up to the festive season, but the post-Christmas wind-down can be a nice time for residents and activities coordinators to reflect, slowly tidy up and look forward to the new year. Remember decorations should be down by Twelfth Night (Epiphany) – and this can be a great activity in itself. Remember to involve your residents in safely packing away all the baubles and rolling up the tinsel. Keep all the Christmas cards – you will be glad you did next December!
Planning Ahead
This is a big year for the activity coordinator, and I am sure many of you are already planning for the Queen's Platinum Jubilee in June. There is a long way to go yet, but if you have a favourite singer or entertainer, it's a good idea to snap them up quickly as they will get booked up. You could also start making your red, white and blue pom-poms now as you can never have enough, or you could tie ribbons onto craft rings.
January Music
Many famous singers celebrate their birthday in January, so make it a musical month. It's a pretty diverse list and there should be something for every taste.
8 January – Elvis and David Bowie
10 January – Rod Stewart
19 January – Dolly Parton
25 January – Burns Night – enjoy some traditional Scottish music
27 January – Mozart
January Books
This is a great month to form a book club. Many famous authors were born in January, including J.R.R. Tolkein, Gerald Durrell (Zoo books and a TV series), Stephen Hawking, Hugh Lofting (Doctor Doolittle), Anne Bronte, A.A. Milne (Winnie the Pooh), Joy Adamson (Born Free), the poet Robert Burns and Lewis Carroll (Alice in Wonderland).
A lot of these authors have had their books turned into films, and some are also available as talking books. You could ask your residents if they would like to watch or listen to any of them, and plan a session a week with a different book or author. Theme your afternoon tea around the books – there is plenty of scope here: Mad Hatter's tea party, teddy bears' picnic, and so on.
Book Club Crafts: Get creative making bookmarks. Draw characters from the books or use stickers, and laminate them to keep them clean.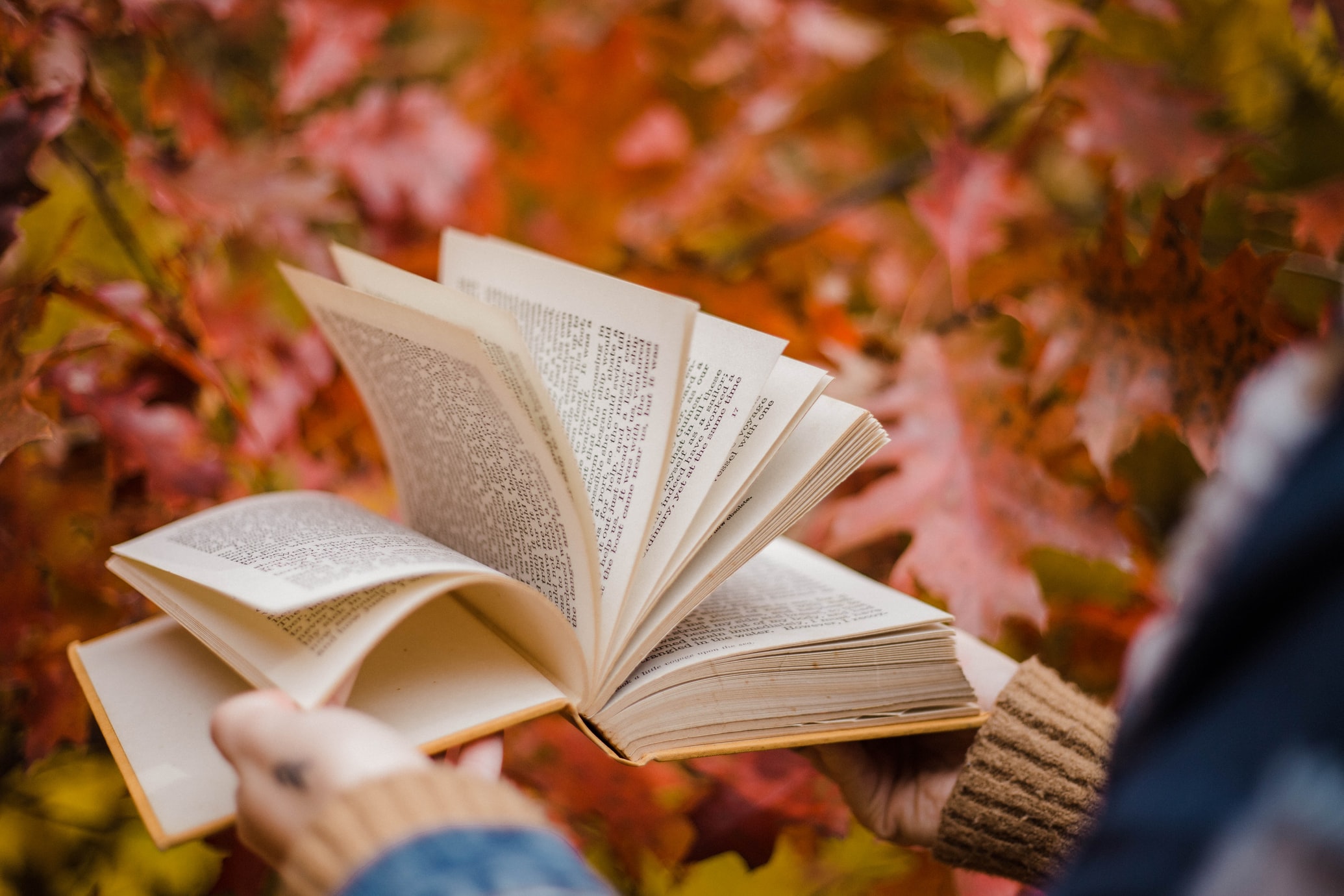 Happy New Year
The Chinese New Year is on 1 February this year, so you may want to prepare some of your ideas in January. For the Year of the Tiger you could make tiger masks using tiger templates (you can find these online and colour them in), cut out the eyes and then stick them on to a fly swat. This is a great option for anyone who doesn't want to wear a mask. They can also be used for waving and pointing during a singalong! You could also turn the activity into a discovery session, making each of the animals in the Chinese zodiac and finding out which animal your residents are from their birth year – this is easy to search for online.
Happy 2022 – wishing you joy and much shared laughter!