Summer is well and truly here, and our trusty Jan Millward is ready with all the activities you need to keep you cool – and busy – this August.
August brings the sheaves of corn,
Then the harvest home is borne.
We're finally there! Most of you will have done your fetes, fairs and open days, but good luck if they are still to come!
August is a great month to really get out and enjoy the (hopefully) warm weather. If you live a long way from the beach or can't get out, then one of my favourite things to do is to bring the beach to your home.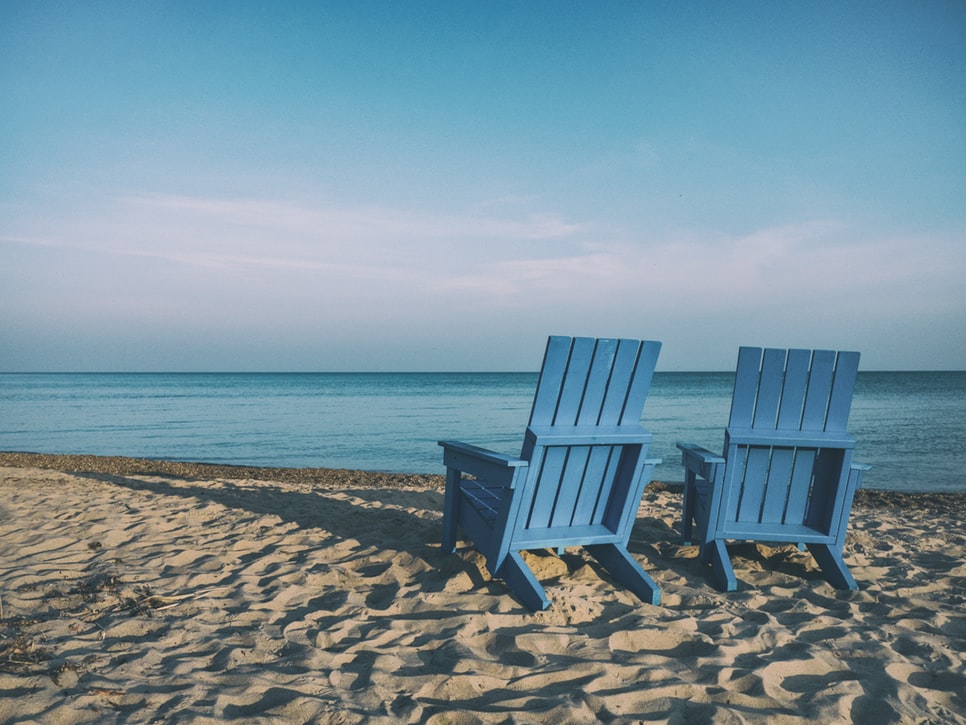 Here are a few ideas to tempt your residents outside and onto the beach:
Beach day: Create the feeling of happy holidays in your home. Hopefully, many of you will have taken lots of inspiration from our Sparkles Beach Week, which was held last month. Look back at your July resources for plenty of beach-themed ideas and activities.
You could book an ice cream van for a visit – or do it yourself with a coolbox and a simple table stall.
Later in the day, organise a fish and chip supper (wrapped in paper of course!) and set the scene with the chance of a paddle in a paddling pool and maybe an early alfresco film?
You could set up a sensory table with sand, shells and pebbles, and of course, it wouldn't be complete without a bit of a singsong, including "Oh I Do Like To Be Beside The Seaside". Invite family and friend's children in to help make sandcastles, and organise a postcard writing session. You could send them to family members, friends or residents in neighbouring care homes. Invest in a blow-up beach ball and use it to promote memories. Every time it is caught, ask a question relating to holidays, such as 'have you ever had a holiday in a caravan' or 'can you recall shrimping in rock pools'?
Make a windmill: Such a fun activity and one all your residents will enjoy. Follow this link to instructions for making a simple paper windmill with craft materials you may already have in your store cupboard.
Afternoon tea: Organise a cream tea on the lawn and set up simple games, like putting a golf ball into a tin can, outdoor skittles, or even balloon tennis.
Food Preparation: At this time of year, it is possible to buy large sacks of peas in their pods from supermarkets. Sit outside under an umbrella and shell the peas, or broad beans, or top and tail gooseberries. Reminisce about preserving food before everyone had freezers. Many will remember salting beans and pickling onions.
Get crafty: Got some tennis balls leftover from your Wimbledon fortnight? Cut the top off them and use as little planters to grow cress or start off plants on a windowsill!
Hydrate: Promote good hydration by offering fruity milkshakes and smoothies, fruit jellies and homemade lemonade to accompany residents on a gentle walk around the garden. And, of course, don't forget the suncream and the hats!

Happy August!
Jan Millward has worked in care for the last 15 years, most of which she spent working as an activity coordinator in a home in Dorset with an outstanding CQC rating. She recently made the decision to go freelance and now works at numerous local homes offering activities sessions with a strong focus on reminiscence. She joined The Daily Sparkle team in an essential capacity as an advisor, sharing her activities experiences and working with us to develop and improve our resources.