THE HOME CARE COMPANIONSHIP PACKAGE
Top quality, engaging and effective companionship resources

Superb for clients and carers alike

Brilliant for your business: sets your company ahead of the rest

Three month no-quibble money back guarantee
The Home Care Companionship Package takes your companionship offering to a whole new level. It works for everyone in your business in so many ways. More satisfied clients, happier carers and CQC-evidenced Person-Centred Care.
Take Your No-Obligation Free Trial Today
We will then send you login details and a CareGiver's User Guide
The Home Care Companionship Package is made up of two parts:
A Treasure Chest of brilliant activities developed specifically to meet the needs and wishes of clients and carers
A Companionship App supplied to all your carers so they always have new, effective engagement tools 24/7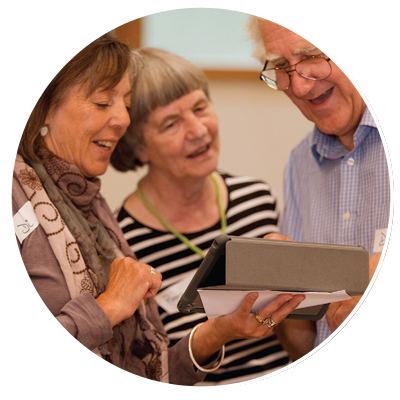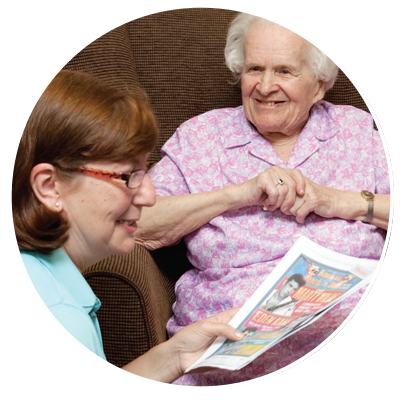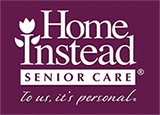 We have been subscribing to the Daily Sparkle for nearly four years. It has brought pleasure to no end of my clients. It's a wonderful reminiscing tool and the CareGivers love it too.
Julie Price, Home Instead owner
From many years experience, we know that our Home Care Companionship Package works beautifully for all concerned. See for yourself with a no-obligation 6-week free trial.