How The Home Care Companionship Package can greatly improve the Carer's Experience

Most carers want to do an excellent job and have their clients value and look forward to their visits. However, some carers may feel under-confident in the social/companionship aspect of their work. They may feel inadequately prepared to 'entertain' the client, and have few, if any, tools to support them.
Most older people enjoy interesting, entertaining and engaging conversation. Of equal importance is the fact that, like everyone else, their brains need regular and frequent mental and emotional stimulation.
Our Companionship Package is a superb tool to help your carers provide all the above, even if they are, initially, under-confident.
---
The Companionship Package has been carefully designed to:
Make the companionship aspect of the carer's work a pleasurable experience.
Enable even the least confident carers to find quick and easy ways of engaging their clients in enjoyable activities.
Save the carer's time. Everything is prepared for them in an easy and ready-to-use format. They are never short of things to offer.
Provide a wide variety of activities so there is something for everyone.
Include the ground-breaking Companionship App for all carers.
Provide activities that are appealing to older people so that they want to be involved. Every activity on the app is proven to be of interest to elderly people.
Subtly make use of Cognitive Stimulation Therapy (CST), Reminiscence Therapy, and Reality Therapy to ensure adequate mental and emotional stimulation on every visit.
Never get boring. New content every day with our Activity Bank featuring fresh activities every month.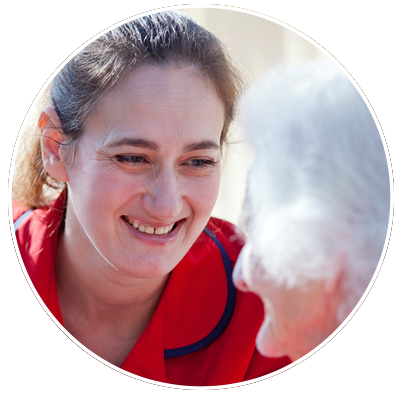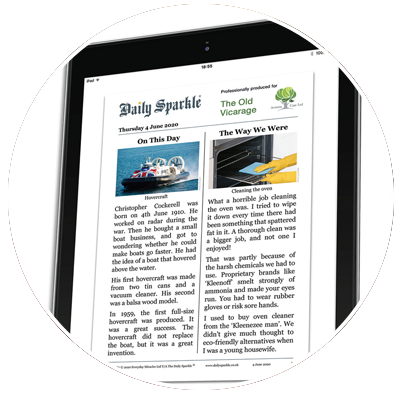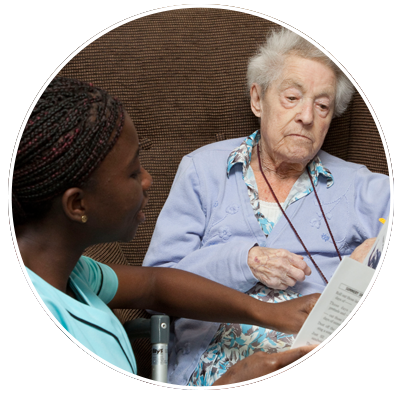 As I'm sure you know, if your carers enjoy their work, they are far more likely to continue in their role.
The Daily Sparkle Companionship App is a key component to enhancing your staff's retention rates.