Staff morale in a care home should be a priority. If the team are happy and positive, that directly impacts the residents. Smiling is infectious. If you're happy, cheerful, bubbly and have the mindset that you want to be there, that shows. Likewise, if you are in the role of an activity coordinator just because it is a job, and you don't actually want to be there, that also shows!
Everyone within the care home team should share the same drive and be working towards the same goal. Good communication, teamwork and consideration is vital for a happy workplace atmosphere.
Of course, no one has perfect days all the time. But the important thing is not to let it impact your residents. They rely on you to promote happiness and feel at ease.
When there is a challenge or a particularly stressful day, seek support from your manager, colleagues or volunteers. Complaining about a situation in front of residents (or their relatives) should always be avoided. It will create nervous tension and could cause them to feel that they are not in a safe, capable environment.
Simple ideas for boosting staff morale
Arrange or request team-building sessions to promote staff wellbeing

Organise family fun days for residents and staff

Swap roles for short periods of time – this is a great way to appreciate colleagues' workloads and how to support each other

Organise social gatherings outside of work hours, when appropriate

Set friendly team competitions – let the residents vote for the 'Smiler of the Week' and display their choice on the noticeboard for all to see



Feeling Appreciated
When someone feels appreciated, or receives a compliment, their spirits are lifted. People need to feel valued. Someone that feels appreciated will get a morale boost and will strive to get that feeling again.
Some people think it is the manager's job to praise staff, but nothing is stopping you from doing it too! Express your gratitude when someone helps you or when you see someone do a good job, even if it's nothing to do with you. If you see a carer going above and beyond their duties, if you notice the chef has served a particularly popular meal, or if a volunteer has brought a smile to the face of your residents, then tell them. You could take them to one side and tell them how special their contribution is and how much you value it. Could you nominate them as employee of the month? Perhaps your manager could mention their efforts in the newsletter? There are many ways to say thank you and well done. Let people know how cherished they are in their role.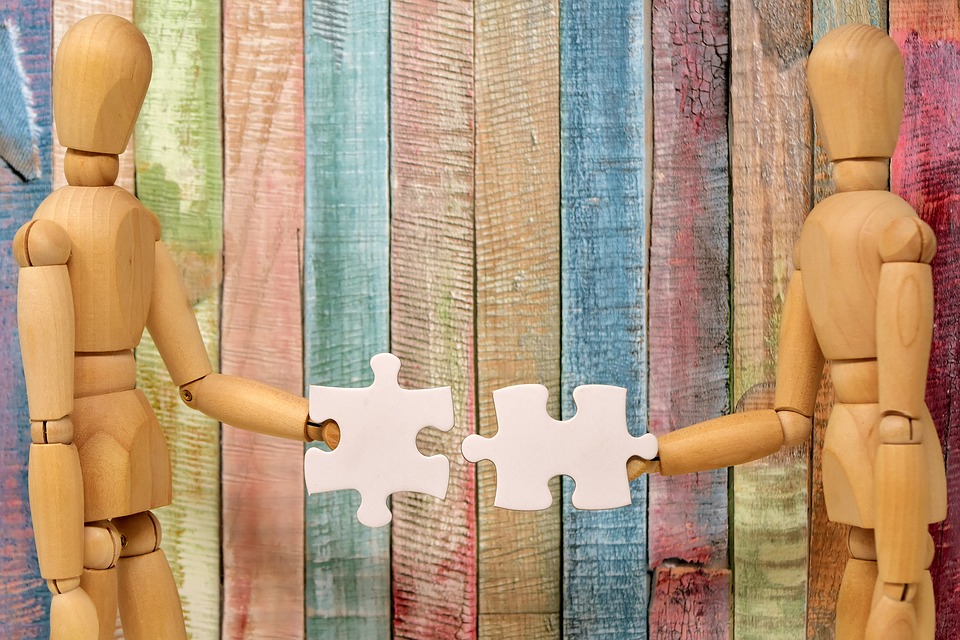 You spend more time with your work colleagues and residents than you do with family and friends, so it is important that you love what you do and love the people you work alongside. Even when life changes and you move onto different ventures, your old work colleagues can become great friends.
We always love to hear from our readers. Who inspires you? How does your workplace ensure staff morale? Send us your ideas and thoughts by emailing