The very first signs of spring should be showing in your garden right now, with the first snowdrops and maybe even daffodils braving the cold. Now is the time that daffodils appear in the supermarkets, and there is nothing better than a few fresh flowers on dining room tables to lift the spirits.
Many National Trust properties will be opening their gates this month to show off their gardens full of snowdrops. If you are feeling brave – and it's not too bitterly cold – why not take a trip out? Most offer 'Carers Go Free' places, so check locally what discounts are available.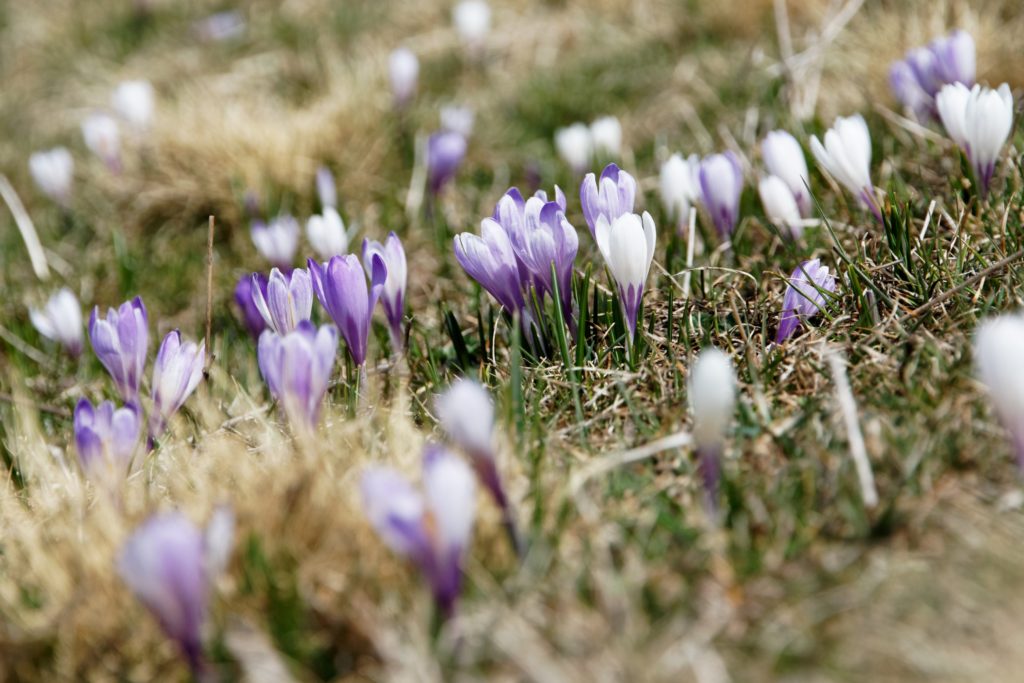 Some Dates for the Diary
1 February – Dignity in Action Day, a great chance to get out the posh cups and organise a tea party! Here is an example of a dignity board designed by residents and with contributions of what dignity means from staff, families and residents.
5 February – Chinese New Year, and the year of the pig! It is great fun to download and print off this calendar to check your year to see what animal everyone is! You can also make your own fortune sticks! Simply buy a pack of blank lolly sticks from your local craft store, number them, and get individuals to pick one out and then read out their fortune! Full info here. You could also try making coolie hats and print off the stories behind the legends of the animals, all info is available on the link above. If possible, you could also arrange a simple Chinese lunch or supper with noodles and rice. Your local Chinese restaurant may be worth a visit too, as they may be keen to supply you with chopsticks, fortune cookies and decorations! Remember not everyone likes change, so always offer a more traditional alternative. Topics to discuss around this event include The Great Wall of China, giant pandas, paddy fields, and Chinese food and culture. If you have residents or staff from China, invite them to help you plan the day.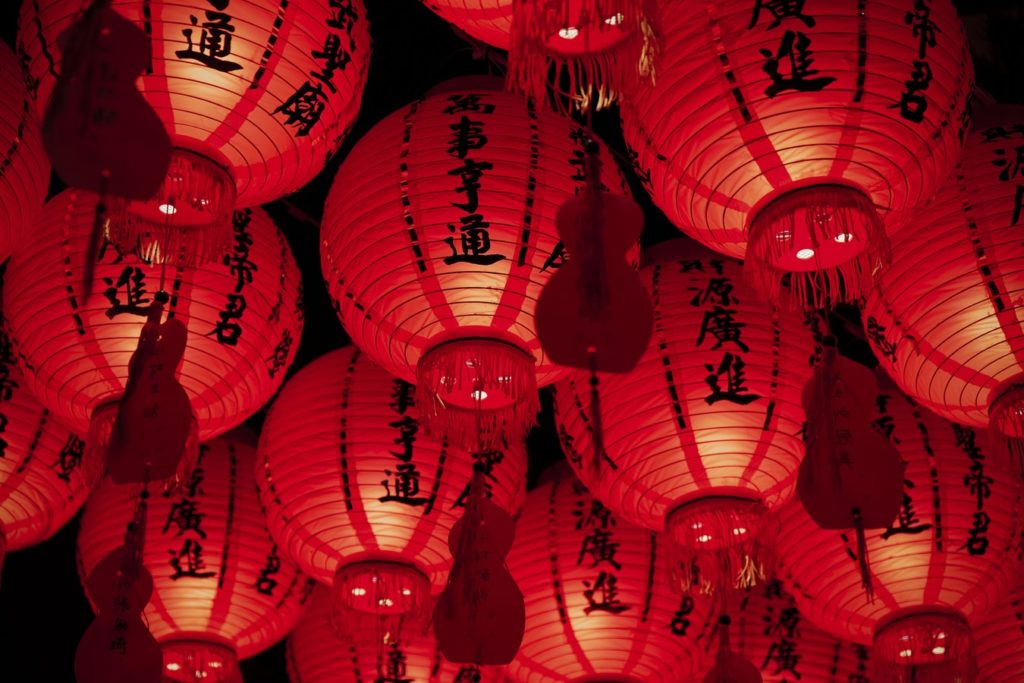 14 February – Valentine's Day, a great time for the Activity Coordinator to incorporate heart-shaped iced biscuits, a bit of romantic music and films into the calendar. Please also remember to be sensitive to those who have lost a loved one as it may trigger painful memories. For a bit of fun see what rhymes, you can come up with starting with "Roses are red, violets are blue" …
If your budget stretches to it have a red rose on each table. Not forgetting those in their rooms.
Happy February!
(You can also see more great Valentine's ideas on Robyn Taylor's column this month).