January can be a hard time for activity coordinators. The Christmas whirlwind of carols and parties may seem a distant memory and planning in the new year may feel like a real challenge.
Here are a few tips to help you get ahead of the game this month.
Start a "This is our Year" book – in a loose-leaf folder. Use group time to discuss a poem for each month or make one up yourselves in a poetry workshop. It doesn't have to rhyme! The Garden Year by Sara Coleridge is a great poem to start off the year. Add any news, press cuttings forthcoming events and monthly planners. Print-off (with permission of course) pictures of visiting entertainers, crafts and cookery sessions that you have done. This is a great tool for evidencing your work, both for families, visitors and also the CQC. Keep it in the hall but refresh it and add to it regularly. Make a point each month of discussing what is in the book.
Burns Night, 25 January – a great reason for celebrating all things Scottish. Think you don't know any poetry by Robert Burns? What about Auld Lang Syne? Check your life history work to see if any of your residents have Scottish connections. Try haggis tasting, make your own shortbread and have neaps and tatties on the menu. Don't forget a wee dram of whisky to wash it all down! A little tip, stay away from hiring a bagpipe player (you may not be very popular if you invite one in as they tend to be very loud), but a CD of traditional Scottish music or some Scottish dancing would go down a treat. Reminisce about holidays in Scotland, famous Scottish people (Nessie needs a mention) and try an A-Z quiz of Scotland. Here's a good link to some Scottish info.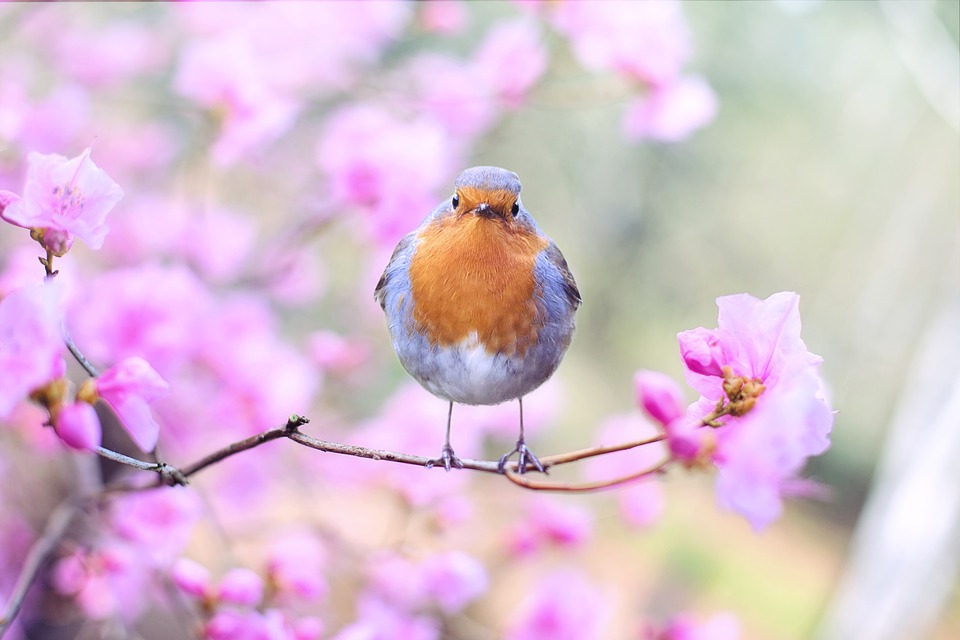 The RSPB launch their Big Garden Bird Watch at the end of January. They will send you a fabulous free pack to help with bird identification. You can theme many activities around this to encourage birds into your garden. Try threading Cheerio's on to long pipe cleaners and hang them outside windows, or maybe make a bird cake for the bird table. Mix lard with wild bird seed and add chopped up apples. The RSPB have a great recipe on their web page.
Approach your local Canine Partners charity or the Guide Dogs for the Blind group. They may bring in one of their puppies in training for a demonstration. They usually ask for a small donation for their charity in return, but this is a wonderful way of getting animals into the home and forming a bond with the community.What about "adopting a puppy" and following its progress throughout the year?
Good luck with all your plans and don't forget to keep the Royal baby (due in Spring) and the 75th anniversary of D Day (6th June) ready in your diary for later in the year. The Chinese New Year starts on 5 February as well. This year is the year of the pig. 
Jan Millward is a freelance activities coordinator, and has worked in care for the last 15 years, most of which she spent working as an activity coordinator in a home in Dorset with an outstanding CQC rating.