Christmas, like many seasonal events throughout the year, can provide a wonderful opportunity not only for activities, but for connecting with residents.
However, it's important to always remember that those events linked to family and togetherness – especially Christmas – can bring up sadness for many residents. The key is to try and use the build-up to the event to get residents talking about what makes them happy about Christmas, their memories from Christmases of their childhood and the things they like to do to make it feel like Christmas for them.
These are some of our top tips for ensuring that your care home family feels part of everything this year:
Personal Traditions: A great exercise for key workers or care staff to be doing – spend time with every resident, finding out their own family Christmas traditions, and seeing what can be replicated.
Get Everyone Involved: Get the residents involved just as they would be if it was in their own home – decorating the tree, helping to make mince pies, making gift tags, etc. This all makes it feel like home and that it is the residents' Christmas, not something that has been put on for them.
Consider Religion: Make sure to respect and cater for peoples' religious choices – some will hold Christmas as being mainly a religious time.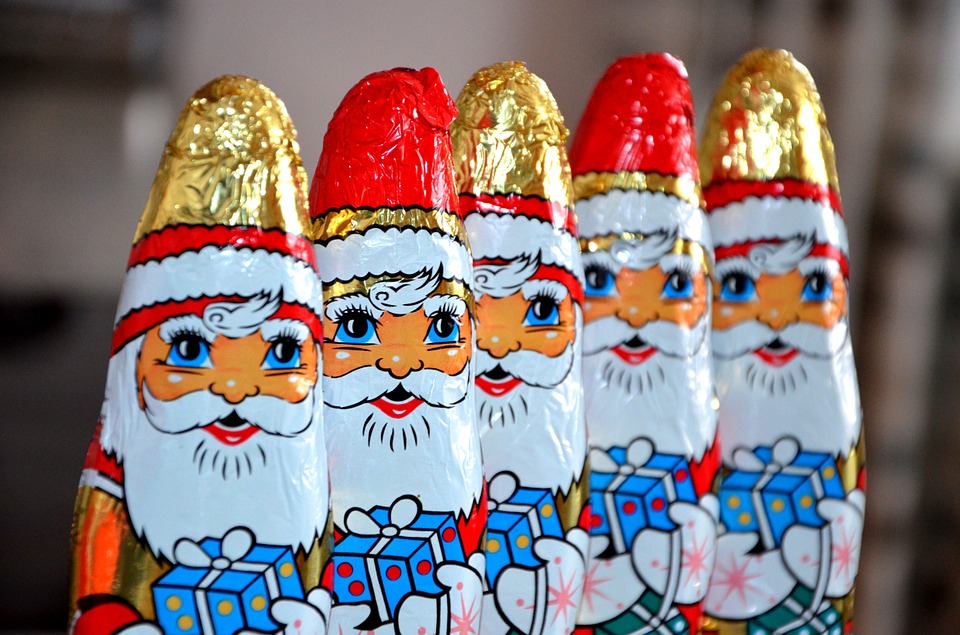 Festive Activity: Collecting old cards, planting bulbs for Christmas, making the Christmas cake and pudding, planning the Christmas Day lunch are all activities that residents can be a part of. For those who were homemakers in their youth, this will feel familiar and festive.
Shopping Fair: For residents who can't get out, a Christmas fair at your care home is a great way to provide them with a festive shopping experience, so they can buy gifts for family. Invite local businesses, craft groups, artists and market stalls to come and sell their wares.
Christmas Outing: Garden centres are great places to go for a festive visit as they often have carol singing, festive food in the cafe and lots of seasonal decor. And don't forget local carol services if you have enough residents who would benefit from going.
Post-Christmas Space: After Christmas, there needs to be a space for downtime. Then celebrate New Year at midday on 1st January with a cake and tea party – a great way to kick start the next year.
Be Sensitive: New Year can be emotional for residents as it is naturally a time for reflection. Try to focus the following day's activities on giving them 1:1 time, space to talk, and involve their family if needed. Don't let things go flat once Christmas is over – have some plans to keep momentum up, and look forward to what's coming for the following year.