Earlier this year we launched our popular e-Learning courses, and have recently added two new topics to our collection – Activities for Men and Gardening for the Senses.
Our e-Learning courses focus on the essential knowledge and skills needed to support and enable people living with dementia and their carers to live as well as possible, whether they live at home or in a residential care home.
Activities for Men: Any activity coordinator will tell you that men and women in a residential care community or day centre enjoy very different types of activity sessions. There is certainly overlap here and there, but general satisfaction requires recognising that men appreciate doing some things separately from women. And, if you're caring for a male relative at home, you may also find that many activity ideas are more targeted towards women.
This brilliant course provides a wealth of ideas, on topics including jobs, careers and work, military service, sports and exercise, cars, money, social clubs, hobbies, everyday routines and things to do jointly with women. Find out more and book online >>
"I am working through your online training courses and wanted to say THANK YOU. I enjoy your training course and always learn something new. I am going to recommend the courses to my manager and propose that she offers them to all the staff." (JM, activity coordinator)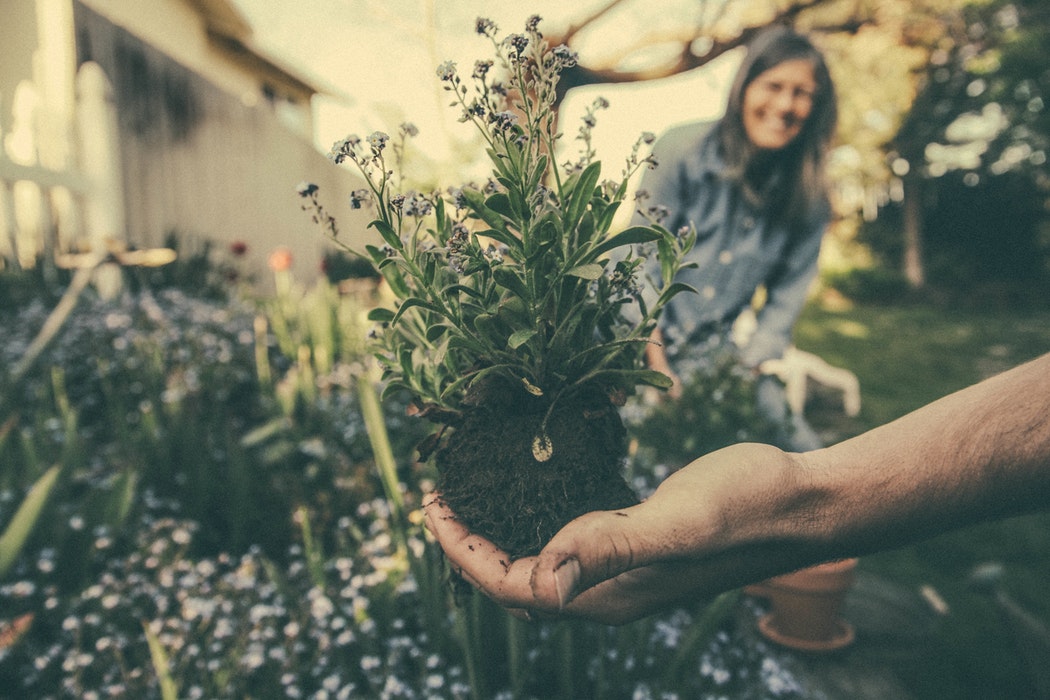 Gardening for the Senses: Perfect for both activity coordinators and carers, in this course, you will learn about sensory gardens, including the important design elements and plant selection, and the major benefits and functions. You will explore how to incorporate the five senses into an outdoor garden and also discover how it is possible to create an indoor sensory garden. Finally, you will learn the sensory circle approach to horticultural therapy, which is particularly useful when working with people with Alzheimer's disease. At the end of the course, there is also a section about plant safety. Find out more and book online >>
The Daily Sparkle has been a popular and respected provider of activity coordinator training in the UK for the last five years. Our e-Learning courses can be taken anywhere, anytime, and take around three to four hours. All our courses are fully recognised as CPD and ideal if you are an activity coordinator wishing to enhance your knowledge, or caring for a loved one at home and looking for more ideas for things to do together, and a deeper understanding of dementia.
And don't miss our new Online Training via Zoom! Classes start in April and you can find out more here.