Jan Millward takes you through a busy November of ideas and activities, including celebrating Diwali, Children in Need and National Sandwich Day…
Well, how did that happen? One minute we are organising summer fetes and now we are back in November!
There will no doubt be a lot of caution as winter approaches regarding visits and outside entertainment. I am sure many of you have had singers and entertainers in your gardens, but many are worrying that the bad weather may bring back another wave – let's hope not!
ACTIVITIES
November has a few dates that all activity coordinators will be aware of, and a few they may not. Here are my favourite ways to mark the month.
3 NOVEMBER
National Sandwich Day – Make your favourite sandwiches or create some new fillings. Talk about and use corned beef, Spam or fish paste! Reminisce about posh cucumber sandwiches with the crusts cut off or even fish finger sandwiches. Let your residents choose!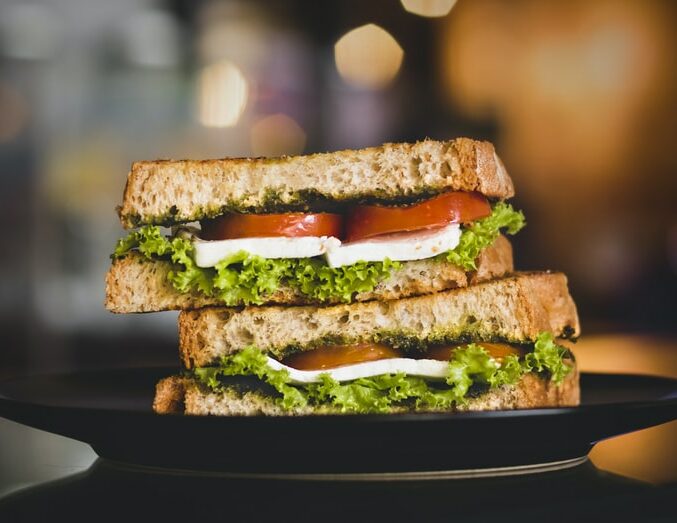 4 NOVEMBER
Diwali – The five days of Diwali (The Festival of Light) starts today:
Day 1: Cleaning and decorating takes place. (4 Nov)
Day 2: Traditionally the day to shop, buy sweets and invite in guests. (5 Nov)
Day 3: This is the main day for celebrations. All the lights are switched on, everyone wears their best clothes and there are feasts and fireworks. (6 Nov)
Day 4: This is traditionally the day to celebrate the bond between husband and wife. (7 Nov)
Day 5: Traditionally the day to celebrate the bond between brothers and sisters. (8 Nov)
What to do within your care setting…
Tidy up: Arm your residents with cobweb brushes and dusters. Encourage them to sort out their rooms and choose what clothes they would like to wear for the main celebrations.
Get crafty: Decorate jam jars with star stickers, glitter, or glue on multi-coloured squares of tissue paper. During the main celebration, add an LED tea light for table displays.
Taste: Try some traditional Indian foods. Your local takeaway may be able to offer advice. Try smelling different spices and reminisce about which ones they have used when cooking. Cut naan bread into small strips and dip into mild curries or try some samosas.
See and feel: See if there is anyone who could bring in some traditional saris so that the colours and patterns can be seen and touched.
Anagram game: Find a set of ten simple anagrams, clues and answers at the end of this article. Write them on a board in a group session or hand out to individuals in their rooms.
5 NOVEMBER
Bonfire Night – You could prepare and chop vegetables for a warming soup before watching displays of fireworks on the TV. Making a guy is always a fun activity and he can be pushed around in a wheelchair so everyone can meet him.
Make a firework painting by using the scratch-off black card to reveal a rainbow of colours. Otherwise try a simple but effective painting technique by cutting the end of a cardboard kitchen-roll inner into thin strips, fanning it out, dipping it into paint and dabbing it onto black card for a great firework painting.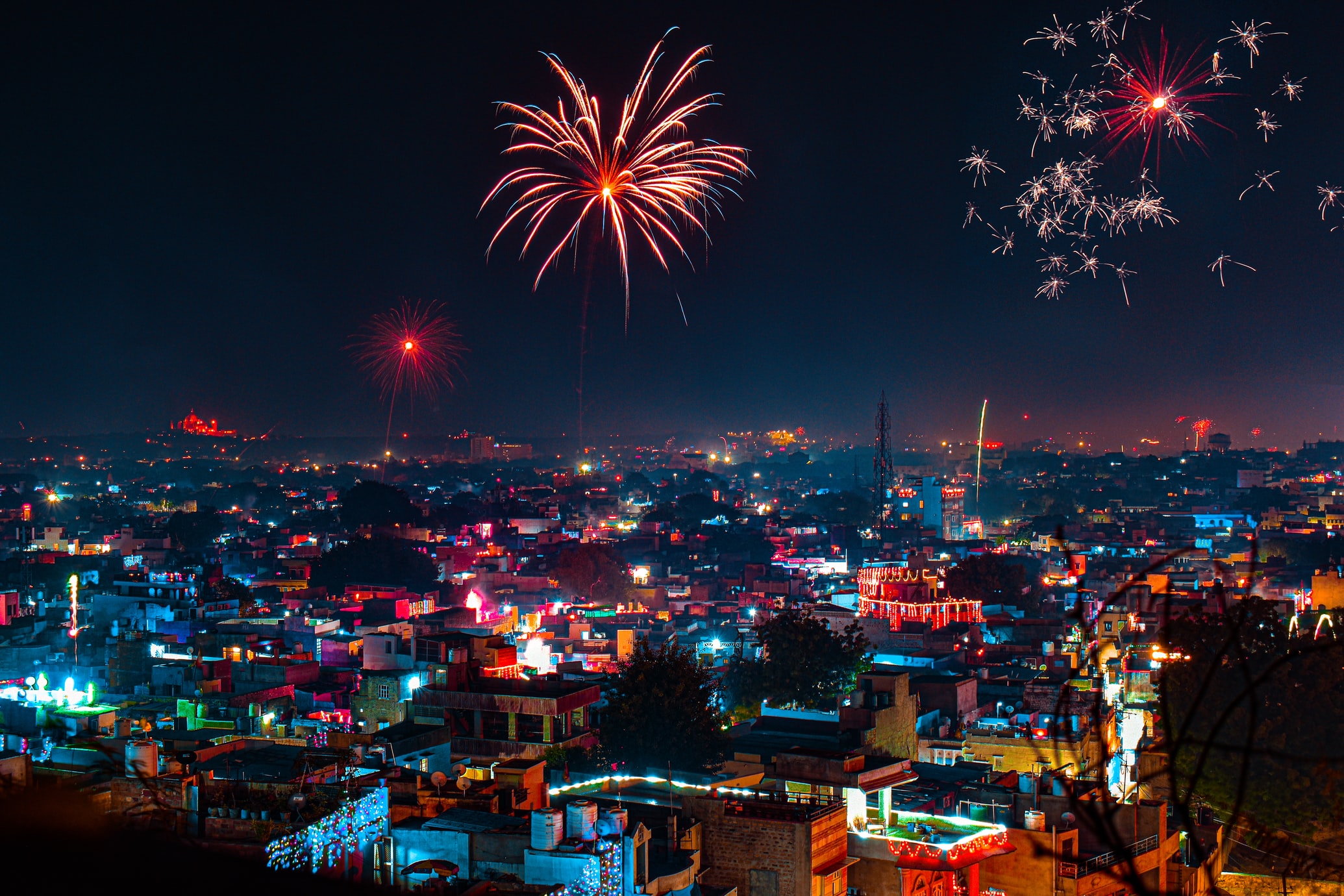 11 NOVEMBER
Remembrance Day – This always falls on 11 November, while Remembrance Sunday is the closest Sunday to this date. In 2021, it is Sunday 14 November. Many may wish to respect the two-minute silence on both days. Display boards full of tissue paper poppies always look good and remind people what time of year it is.
19 NOVEMBER
Children in Need – If you fancy a fundraising event and it's possible to invite in visitors, you could support Children in Need. Download posters and activity ideas for making the day fun.
21 NOVEMBER
Stir-Up Sunday – Now is the time to stir up your Christmas puddings and make a wish!
30 NOVEMBER
St Andrew's Day – If you want a Scottish theme to your month, get baking shortbread and incorporate some traditional Scottish songs into your seated exercise classes – Banks of Loch Lomond, The Skye Boat Song and Scotland the Brave will get you started!
Try using upturned plastic buckets as drums and paintbrushes as drumsticks and get a real rhythm going.
Diwali Anagrams
Jta alham
Wlaiid
Lpeetnah
Nglabe reigt
Doollyobw
Adnorcma
Ireadcorn
Kteicrc
Unsvhi
Pegmagrill
Clues
Famous Indian landmark
Celebrate with lights
A very big animal!
Striped animal
Popular films and music
Aromatic seed capsules
A leafy plant
A very popular sport in Asia
A Hindu god (the preserver)
A long journey to a place of worship
Answers
Taj Mahal
Diwali
Elephant
Bengal tiger
Bollywood
Cardamon
Coriander
Cricket
Vishnu
Pilgrimage