Now available online and via our app, our music service is easier to use than ever before. And there are so many ways you can benefit from the videos, playlists and more. We share a week's worth of fun ideas to get you started…
Day 1: Singalong Favourites – Do a bit of prep work to find the lyrics for some of your residents' favourite songs in the monthly playlists, and organise a singalong session.
Day 2: Quick Quiz – Do a five to ten-minute quiz session using the Daily Sparkle app, to guess the Mystery Voice, Tune or Sound Effect.
Day 3: Guess the Singer – Using our video library, turn off the sound and ask your residents to name the singer in the music video.
Day 4: Shake your Hips – Create an easy dance or movement session based on the moves featured in one of the music videos.
Day 5: Guess the Song – Use the 'What's This Song?' quiz sheets for a longer quiz that residents can do alone or in a group.
Day 6: A Trip Down Musical Memory Lane – Play a whole playlist from start to finish for a journey through a specific era.
Day 7: Find your Rhythm – Select a song from the playlist that has a clear rhythm and invite residents to clap their hands, tap their toes, use maracas and any other musical instruments to join in.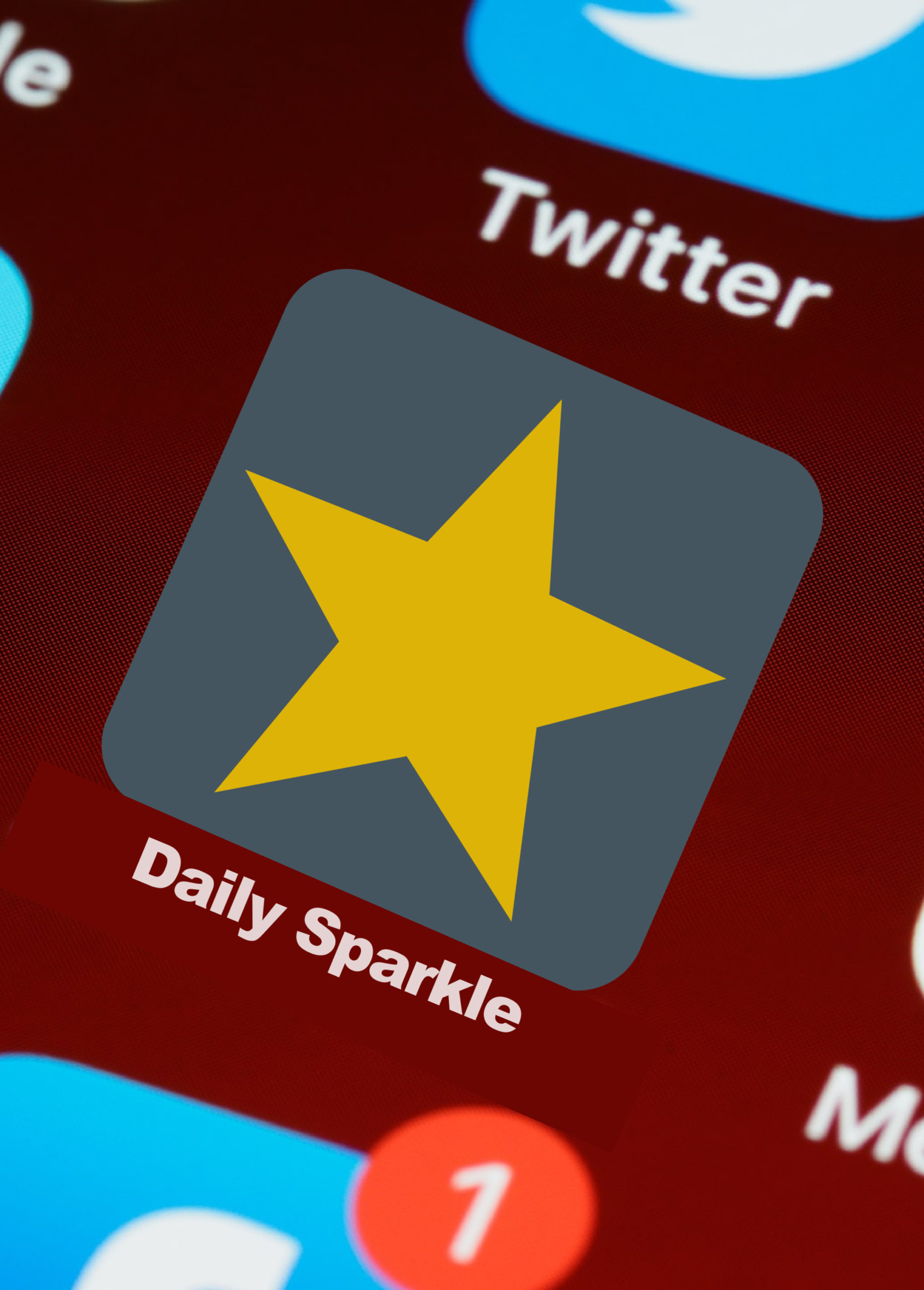 Find out more about how to use our music service here.